Highlights of the National Archaeological Museum and the Acropolis Museum, with Athens city tour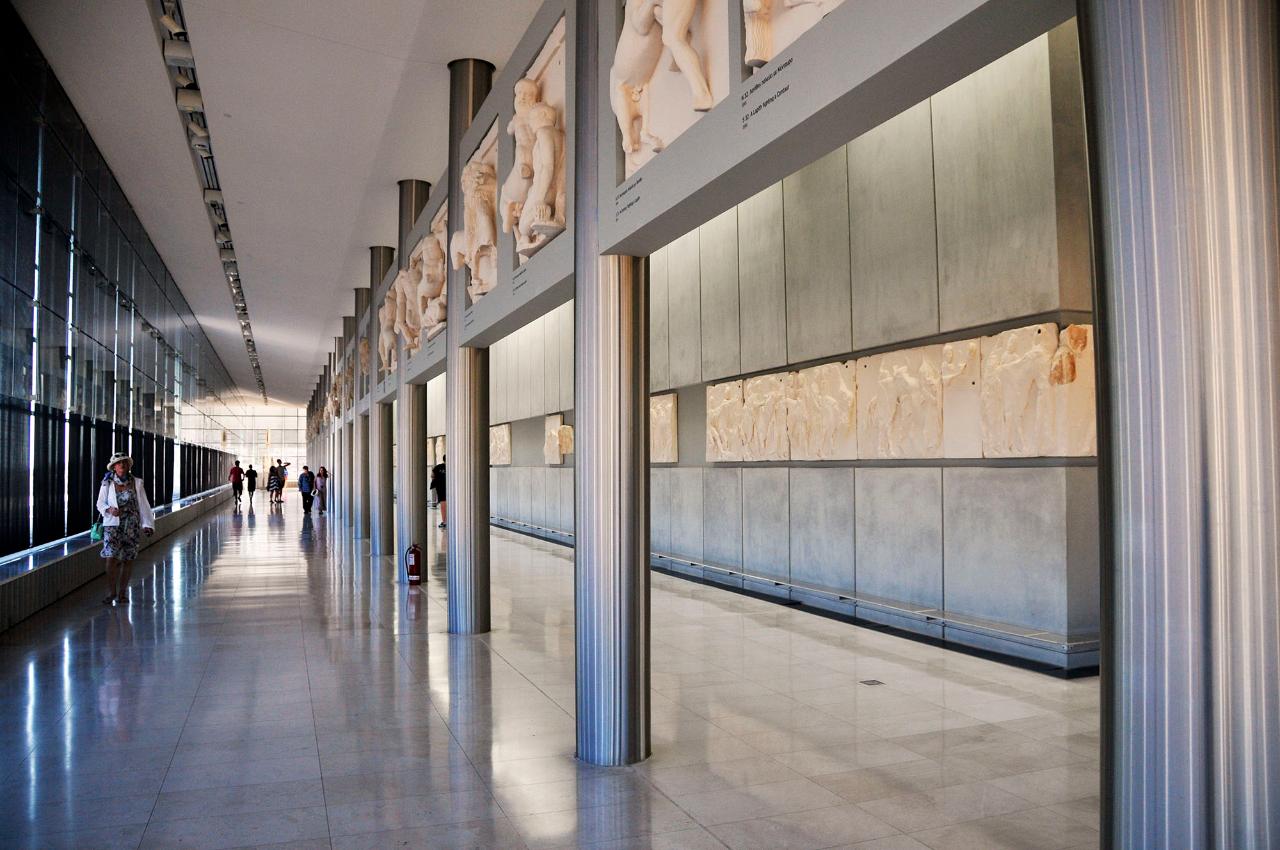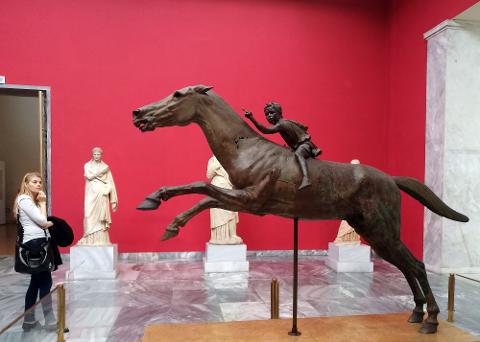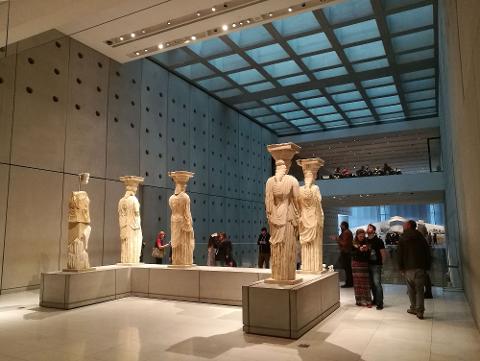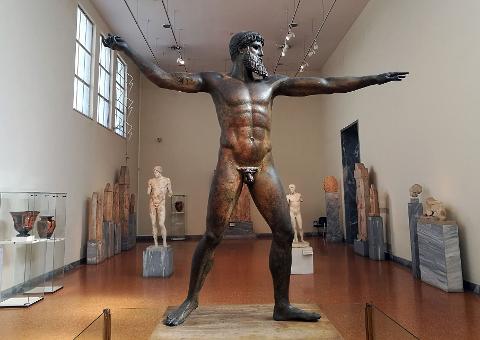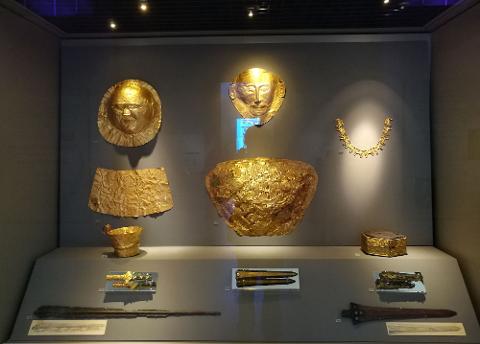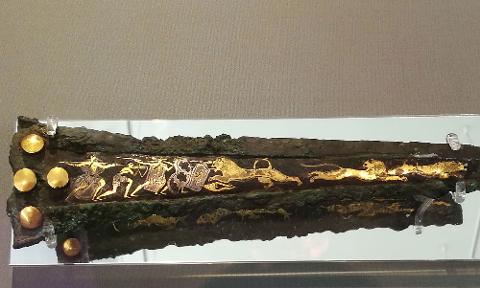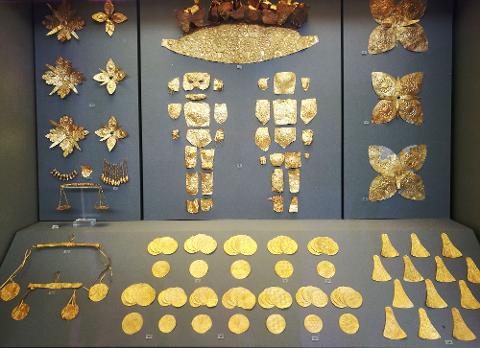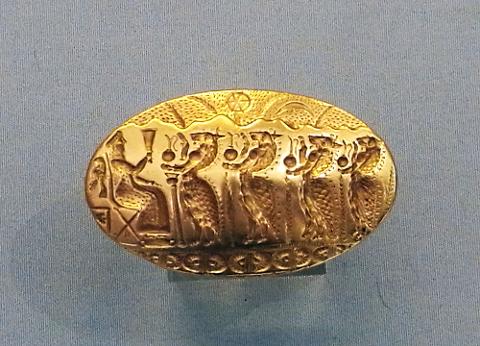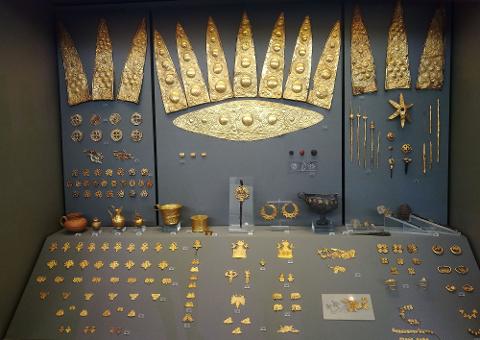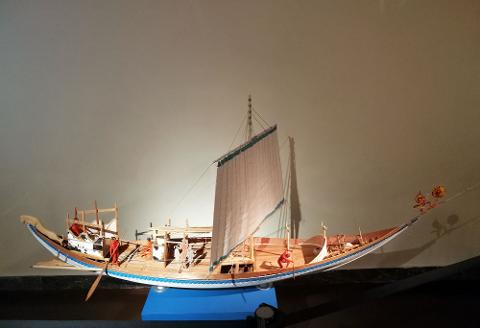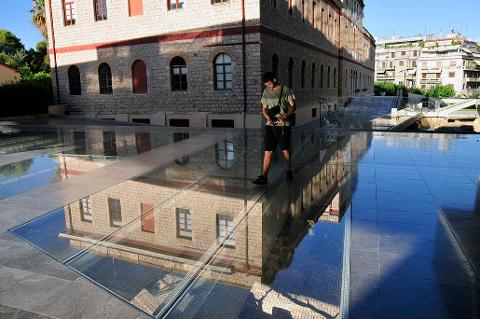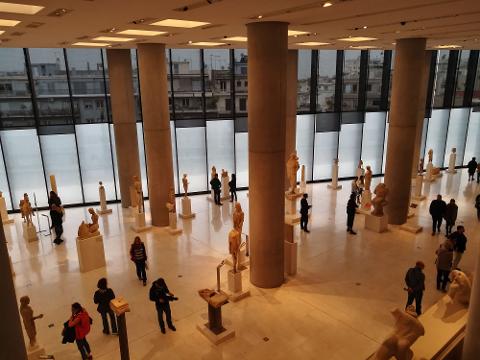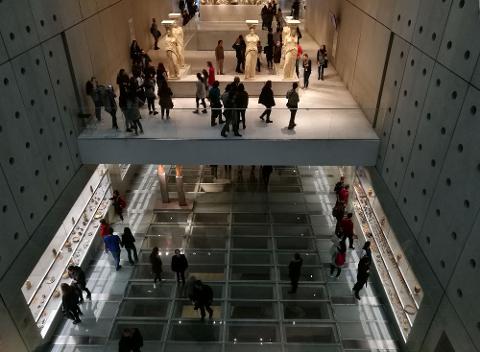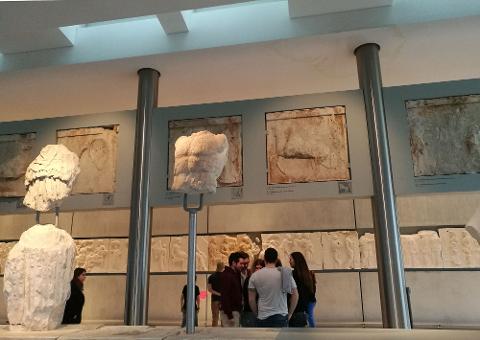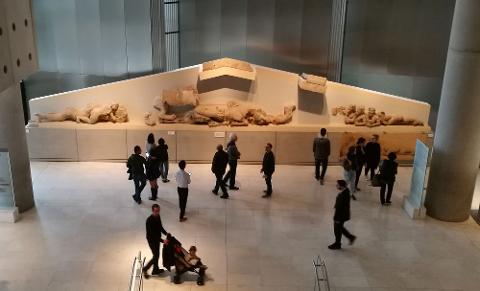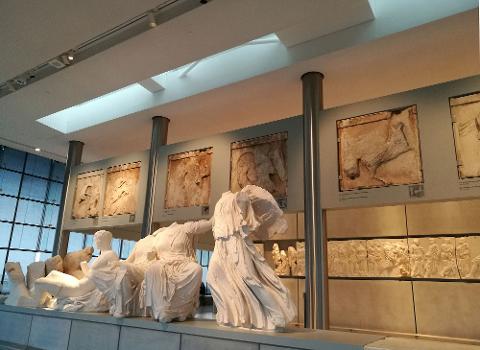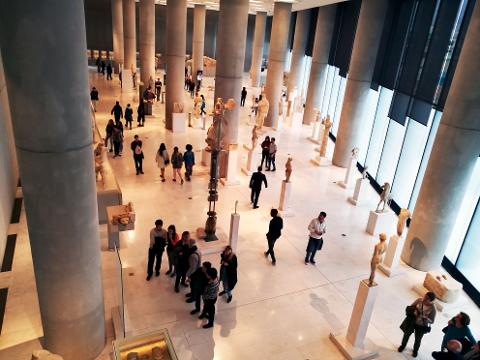 Duration: 5 Hours
Location: Athens
Product code: VAAM06
Specially designed both for museophiles as well as for visitors interested in and enchanted by the history and achievements of Ancient Greece, this novel and convenient half-day afternoon programme combines the exploration of the two most important archaeological museums of Athens: the National Archaeological Museum and the award-winning Acropolis Museum, with a short coach tour of this illustrious city.
This informative and convenient programme is led by a licensed archaeologist-guide, lasts approximately five hours and is offered round the year.
Points of Interest and programme highlights, in chronological sequence:
- The National Archaeological Museum of Athens is the largest archaeological museum in Greece and one of the most important museums in the world devoted to ancient Greek art, housing some of the most important artifacts from a variety of archaeological locations around Greece from prehistory to late antiquity.
Periods and Sections covered: Prehistoric / Mycanean / Cycladic / Santorini /Archaic / Classical / Hellenistic / Roman plus the celebrated Antikythera Mechanism.
- On our Athens City Tour en route from the National Archaeological Museum to the Acropolis Museum we will pass by the Athens Academy, University, the ancient Panathenian Stadium (of 566 BC and home to the first modern Olympic Games), the statue of the Discobolus, the all-glass sculpture of Dromeas (the Runner), and the Zappeion complex.
- The multiple-award-winning Acropolis Museum focuses on the findings of the archaeological site of the Acropolis of Athens. The museum was built to house every artifact found on the rock and on the surrounding slopes, from the Greek Bronze Age to Roman and Byzantine Greece. It lies over the ruins of a part of Roman and early Byzantine Athens.
The tour runs from 14:00 till 16:00 at the National Archaeological Museum, followed by the city tour lasting 45 minutes, arriving at the Acropolis Museum at 17:00 with the tour ending there at 19:00. These times and durations are approximate.
This not-to-be-missed experience offers an ideal introduction to the archaeological wonders of ancient Greece, in combination with seeing today's bustling city of Athens and some of its important monuments.