Prehistory at the National Archaeological Museum and the Goulandris Museum of Cycladic Art, with Athenian panorama from Lycabettus Hill.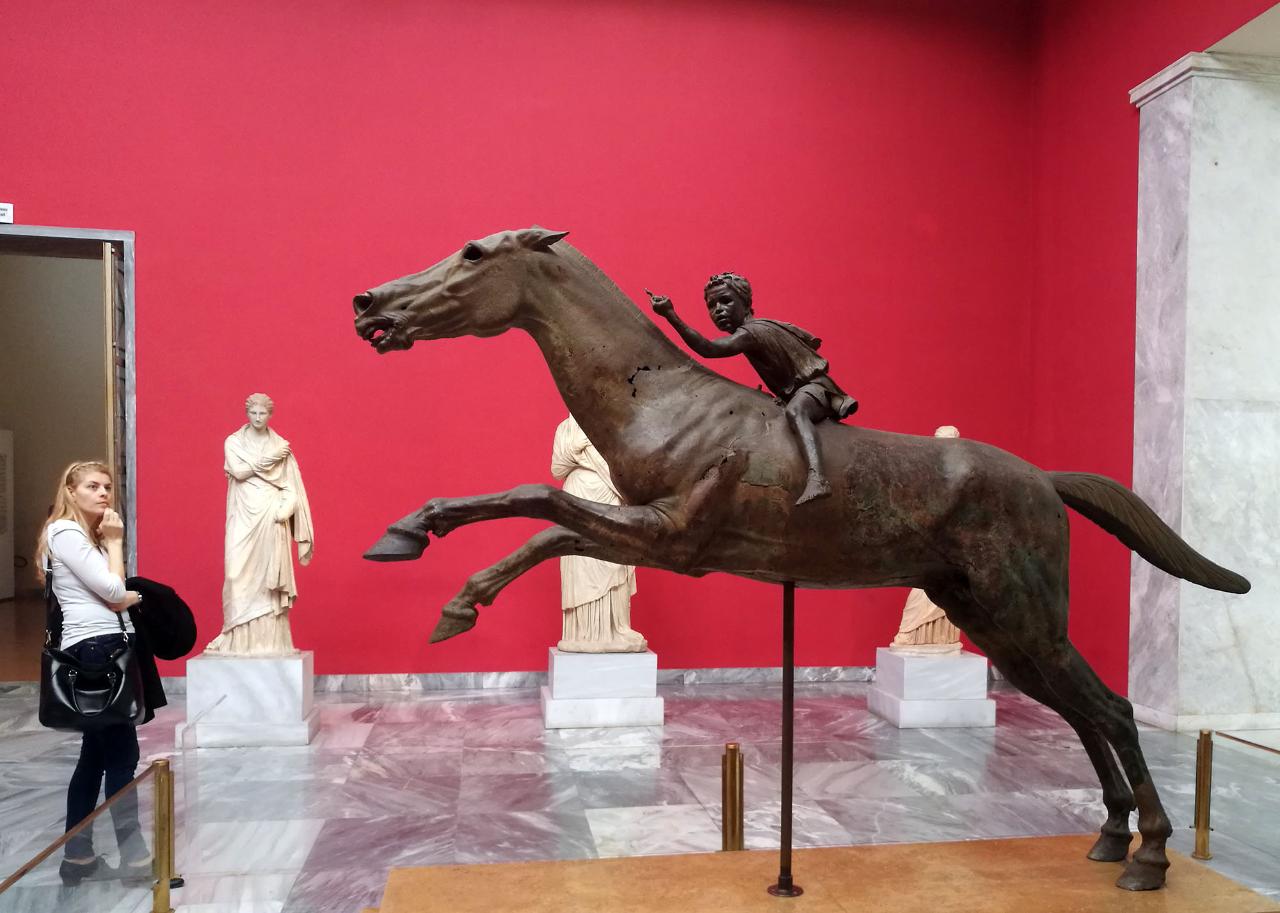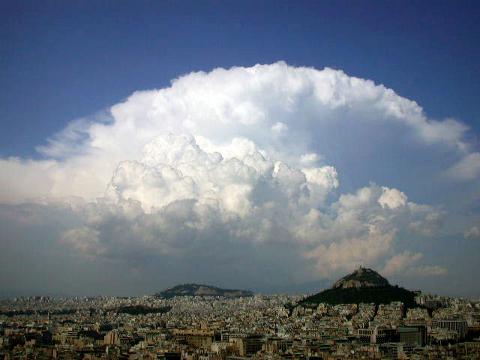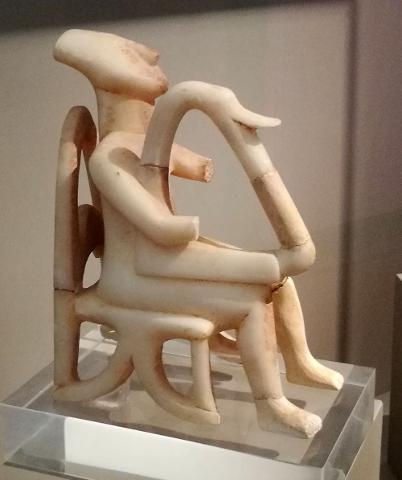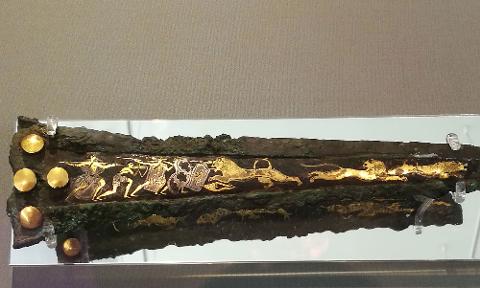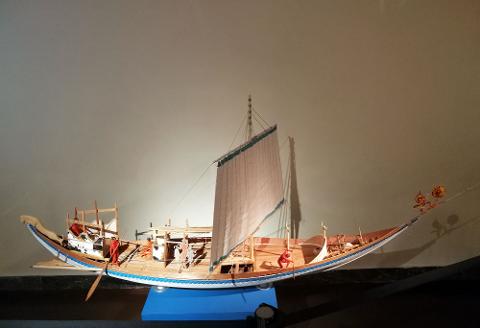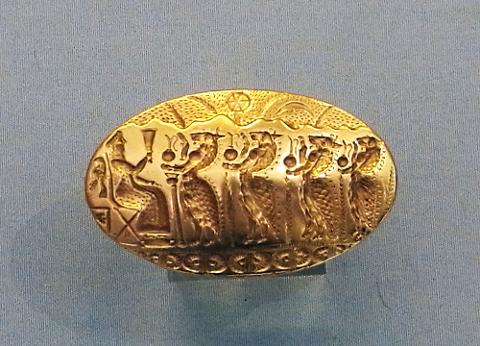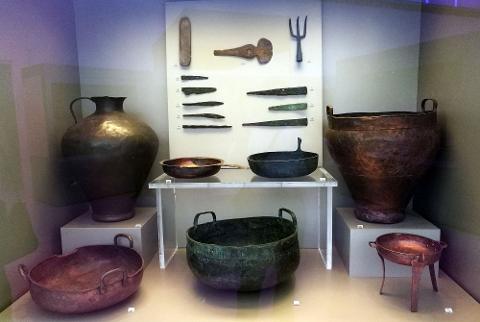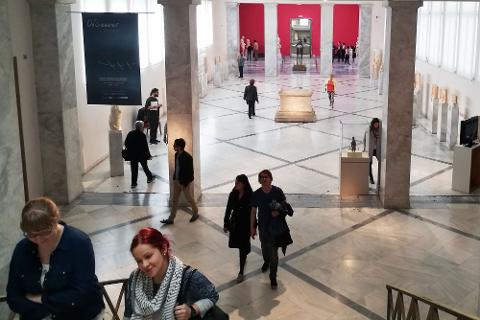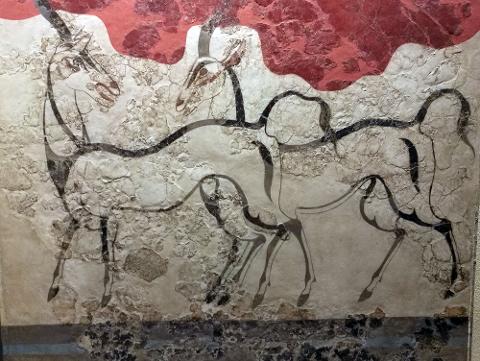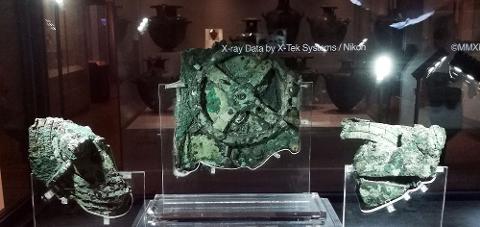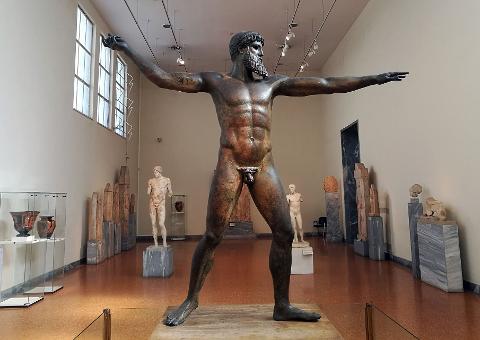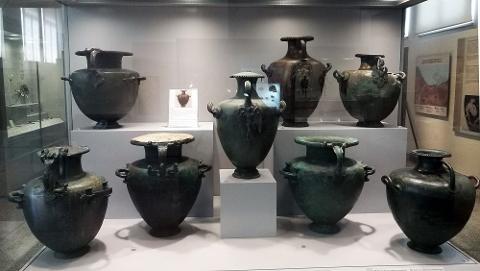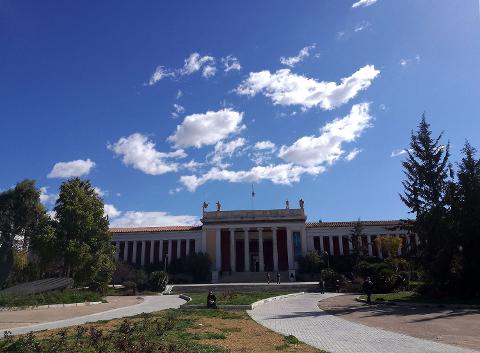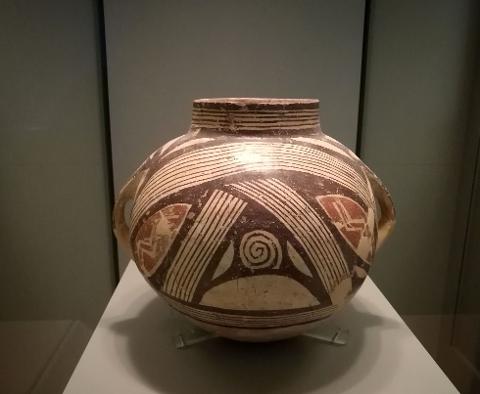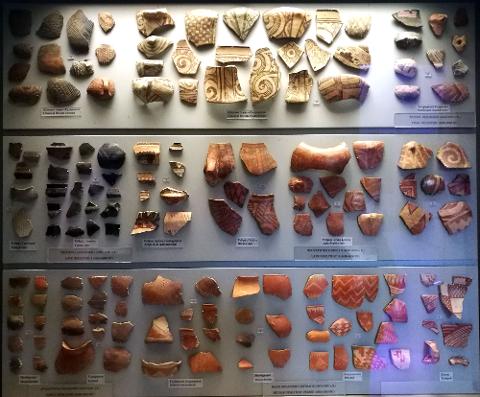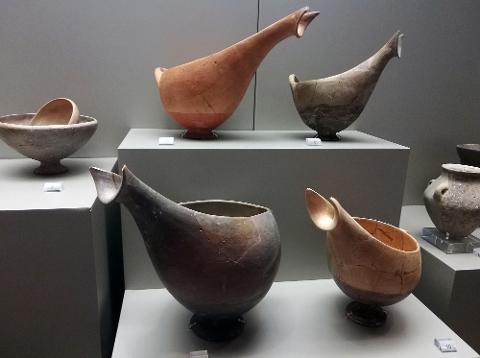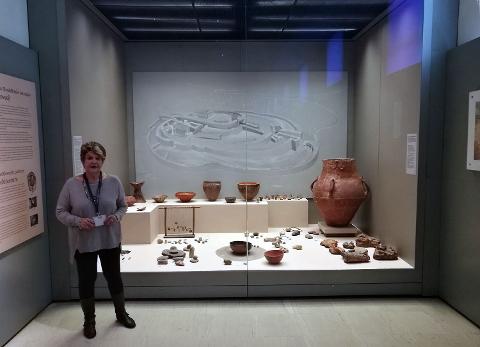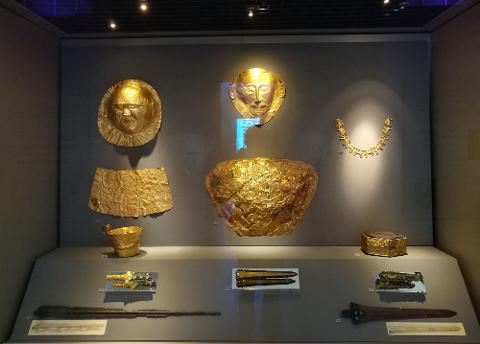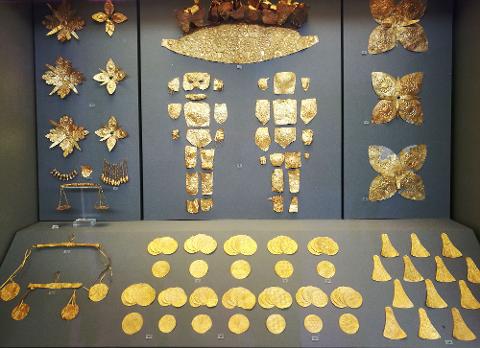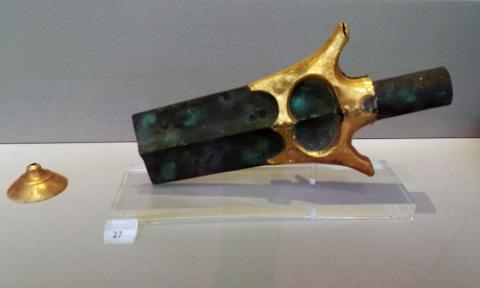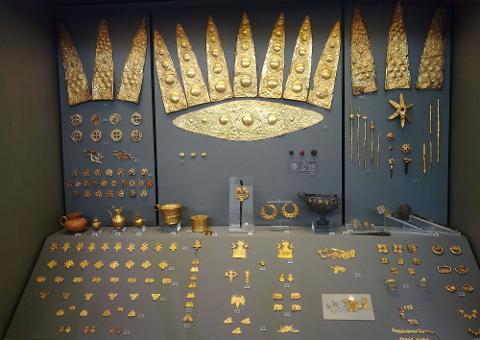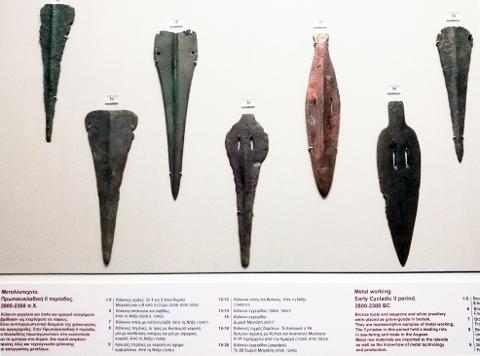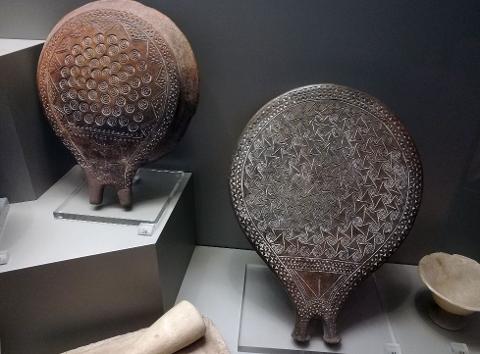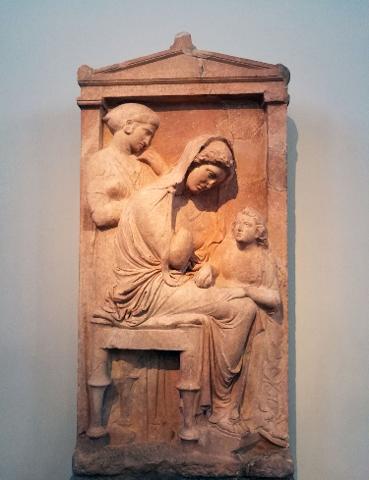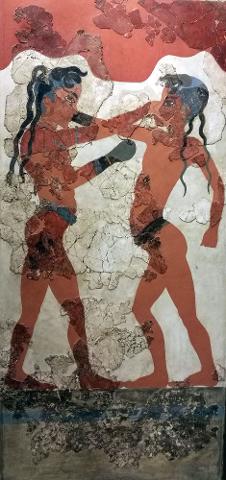 Duration: 330 Minutes
Location: Athens
Product code: ATH102
This novel and convenient half-day afternoon programme combines the exploration of the two most important archaeological museums of Athens with a tour of this illustrious city.
The programme is led by a licensed archaeologist-guide, lasts approximately five hours and is offered round the year.
Points of Interest and programme highlights, in chronological sequence:
- The National Archaeological Museum of Athens is the largest archaeological museum in Greece and one of the most important museums in the world devoted to ancient Greek art, housing in Athens houses some of the most important artifacts from a variety of archaeological locations around Greece from prehistory to late antiquity. It is considered one of the greatest museums in the world and contains the richest collection of artifacts from Greek antiquity worldwide.
Periods and Sections covered: Prehistoric / Neolithic / Cycladic /
Mycenaean / Santorini.
- On our Athenian Panorama en route from the National
Archaeological Museum to the Acropolis Museum we will drive up Lycabettus Hill
(299 m/981 ft) to take in a bird's-eye
view of Athens, the vista stretching from the northern mountains of Attica all
the way to the Saronic Gulf, with Athens sprawling in between and with the
iconic Acropolis Hill just a couple of miles away to the south-west.
- The Goulandris Museum
of Cycladic Art was
founded in 1986, initially to house collection of Cycladic and Ancient Greek
art belonging to Nicholas and Dolly Goulandris. It is one of the great museums
of Athens, housing a notable collection of Greek
antiquities, with special interest in the prehistoric art from the Cyclades
islands of the Aegean Sea.
Starting and ending times:
From 14:00 till 16:00 at the National
Archaeological Museum,
followed by the visit to Lycabettus Hill lasting and arriving at the Museum of Cycladic Art at 18:00 with the tour
ending there at 19:30. These times and durations are approximate.
Meeting points and times:
The below two meeting points have been selected conveniently to cover
most central Athens
hotels, both by foot and via the nearby metro stations.
(A) At 12:45 hrs: The Melina
Merkouri Monument, on a small square along Amalias Avenue across from Hadrian's
Arch. Nearest metro station: Acropoli.
(B) At 13:15 hrs: Just outside Athens Hotel Titania, at 52 Panepistimiou st.
Nearest metro station: Panepistimio,
a four-minute walk.
Drop off point:
Our programme ends at the Museum of Cycladic Art. Nearest metro station: Syntagma, a ten-minute walk away over a distance of 750m.

Price includes:
Licensed archaeologist-guide throughout the tour
Transportation by air-conditioned minibus / coach
Museum tickets
Use of 'Whisper' tour headsets
Price does not include:

Refreshments
Gratuities (optional)
Please note that all times and durations are indicative and may vary due
to traffic, weather and other conditions.