Ancient Eleusis, Aegosthena and Porto Germeno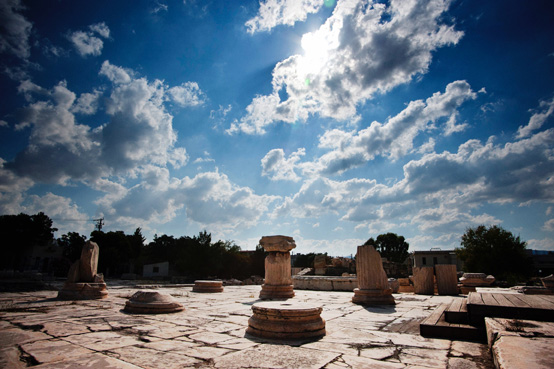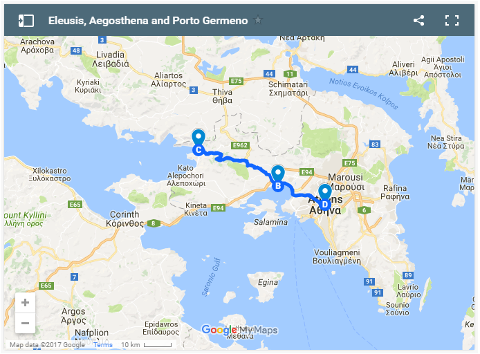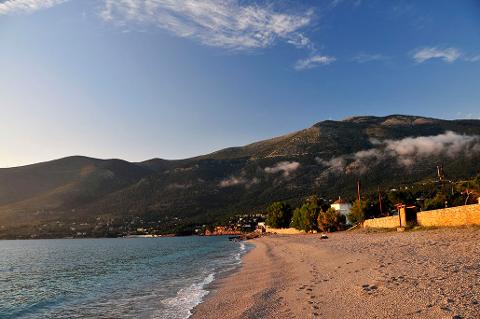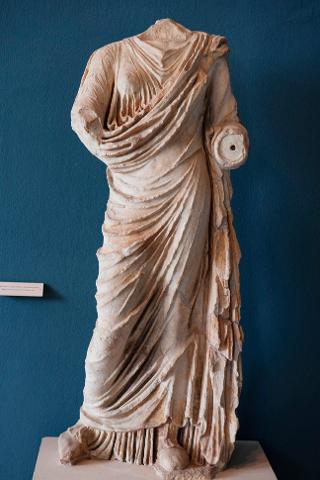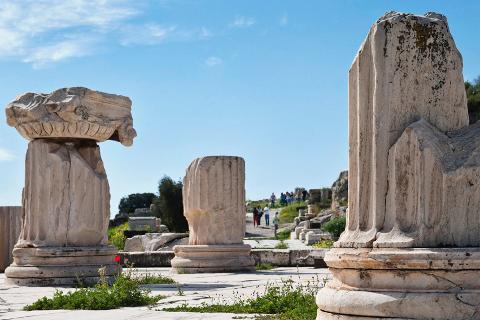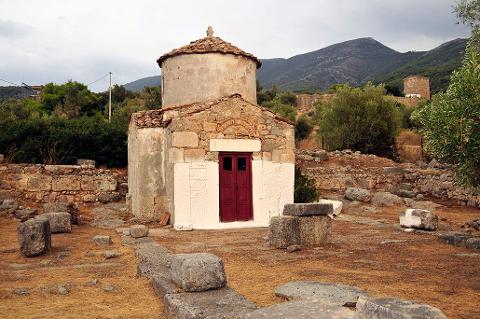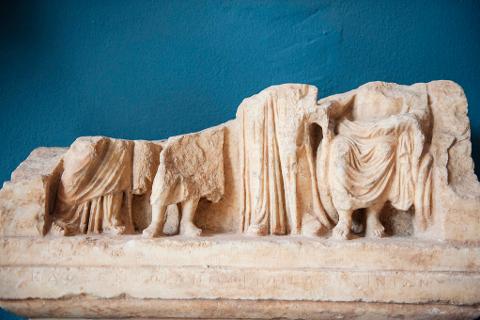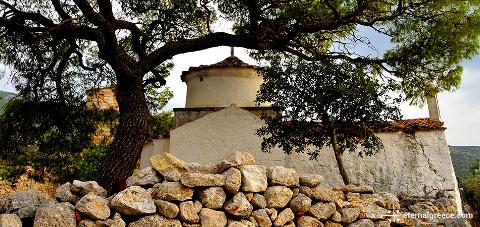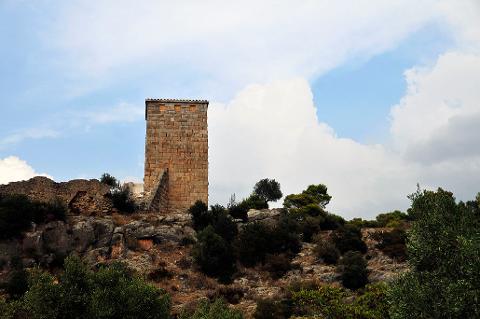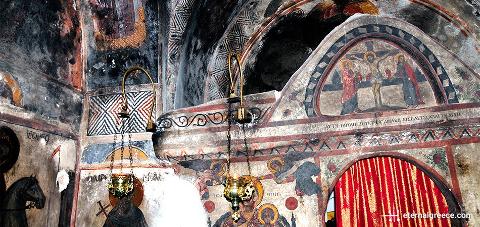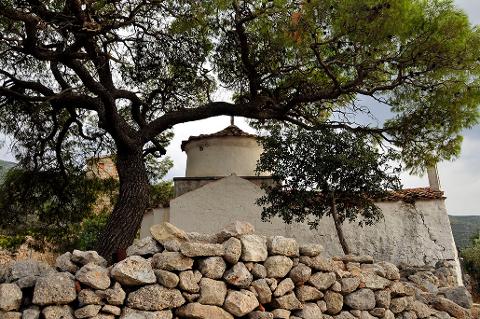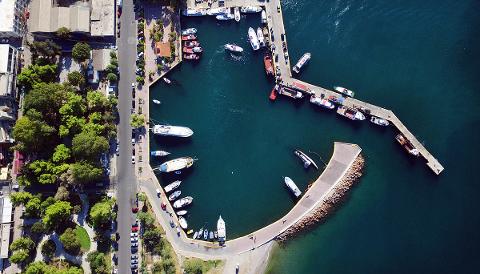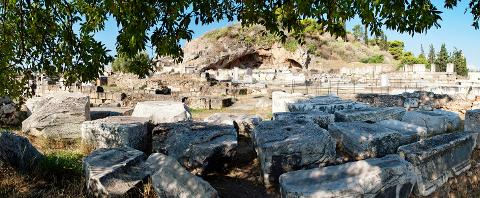 Duration: 1 Days
Product code: 10
Western Attica is dotted with sites of superlative archaeological value as well as spots of great natural beauty, yet is relatively little-known when compared with such famous mainstays as the Acropolis of Athens and the Temple of Poseidon at Sounion.
This one-day tour addresses this glaring gap on the map by combining the magnificent archaeological site of Eleusis with the archaeological site of Aegosthena and the charming coastal village of Porto Germeno, with the extra reward of the drive being through magnificent mountain scenery.
The day is off to an early start with our visit to Eleusis, the second most important sacred site in ancient Greece after Delphi. Fittingly, it was recently selected as the European Capital of Culture in Greece for 2021. Eleusis was famed for its Eleusinian Mysteries, was home to the famous legend of Demeter and was also one of the prominent Gates to Hades of ancient Greece.
We then proceed among the verdant mountain scenery of NW Attica for lunch at the seaside modern village of Porto Germeno. This attractive, yet little-known to foreign visitors, locale has its own long sandy and pebbly beach and is dotted with tavernas, small shops and coffee shops.
A short walk from Porto Germeno will whisk us to Aegosthena, an ancient Greek fortified city-port on a sheltered bay in the eastern reaches of the Gulf of Corinth, guarding the strategic pass between forested Mt Kithaeron and Mt Pateras. Aegosthena boasts the best-preserved tower from ancient Greece as well as two charming small Byzantine chapels within the ancient fortifications. We will explore the extensive site and its beautiful settings before returning to Athens.