Graeco-Persian War Battlefields near Athens: Plataea and Marathon plus Aegosthena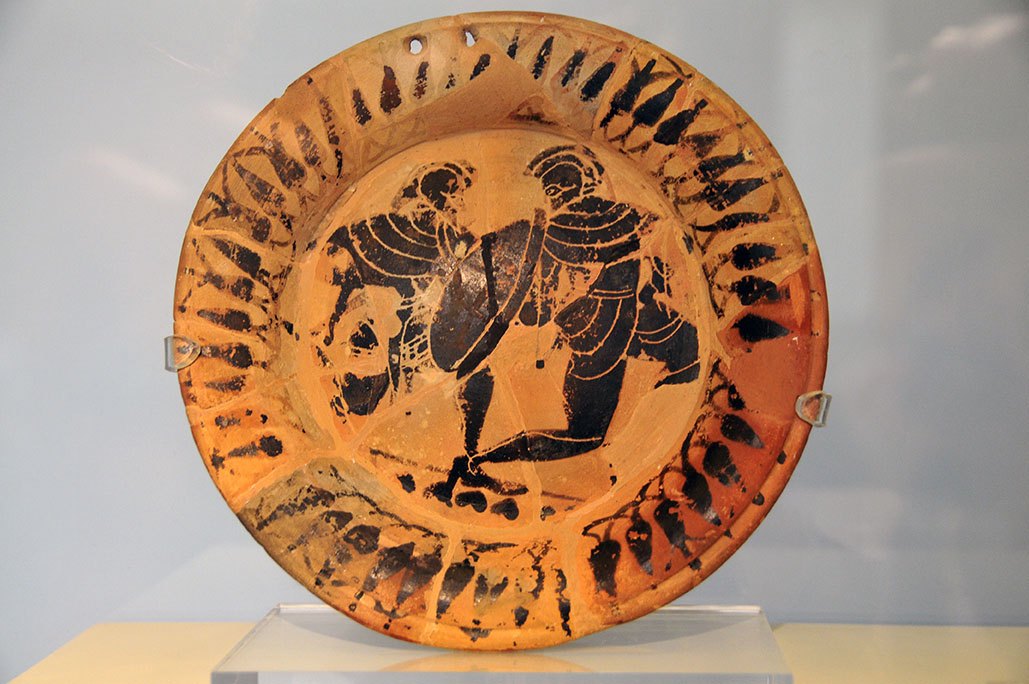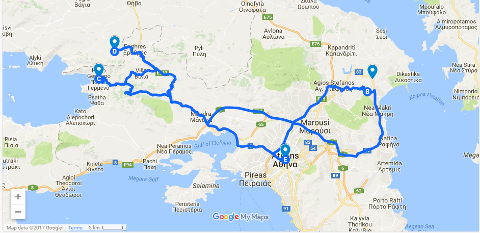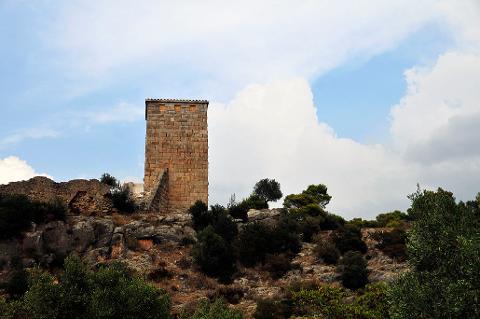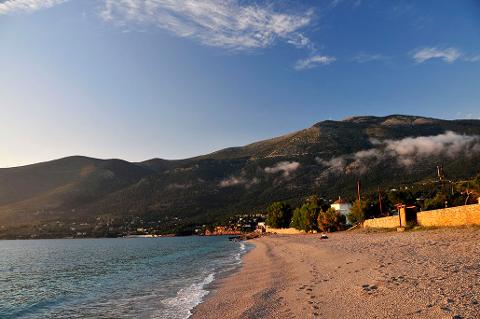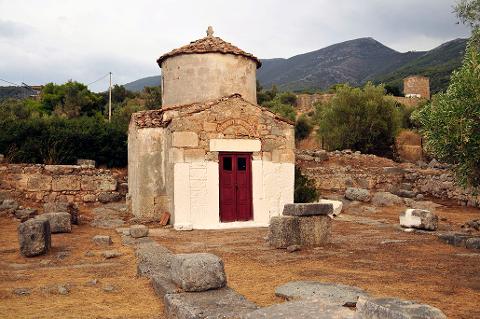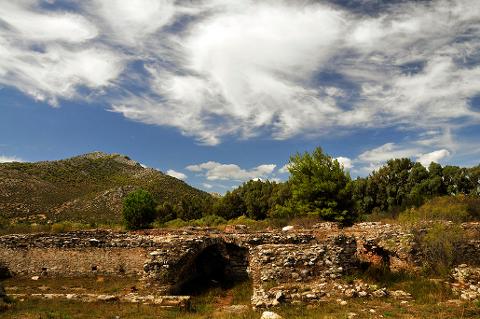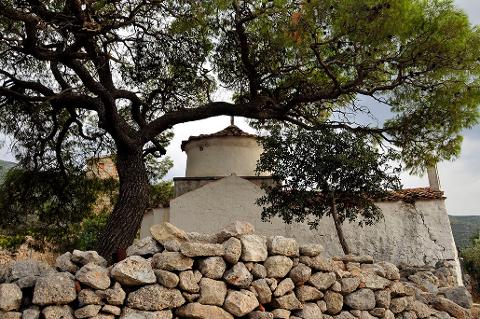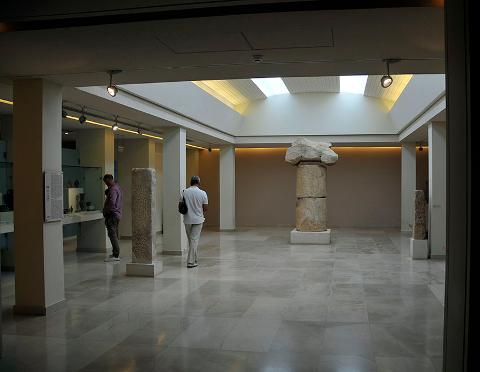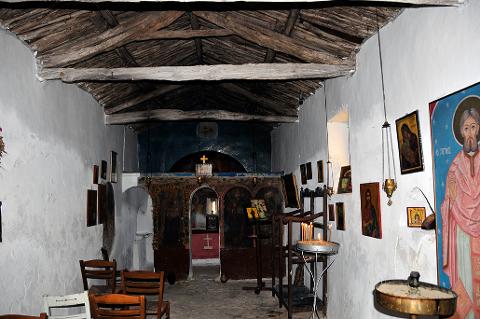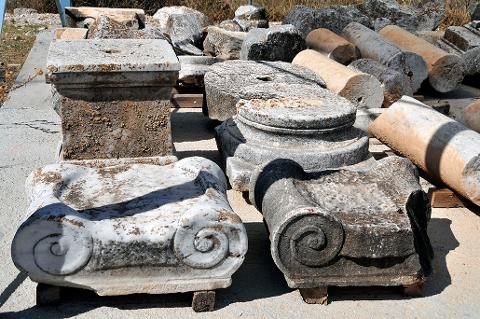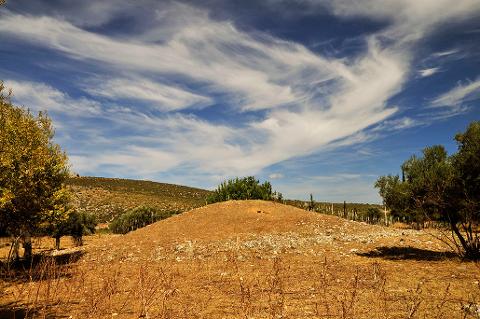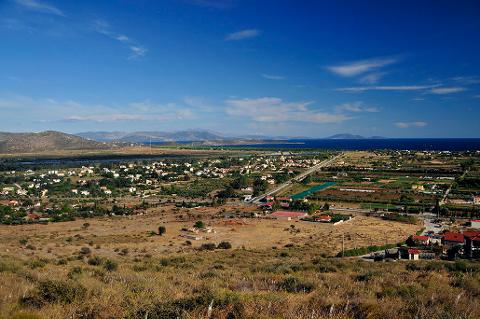 Duration: 10 Hours
Location: Marathonas
Product code: 7
We specialise and excel in creating new tours which reveal new horizons, take you to less-known yet fabulous places, add fresh activities - and all this being presented with the communicative and vibrant approach that only people impassioned with what they do can deliver.
Our well-researched, perfectly-delivered and inspiring programmes offer fresh perspectives of the wonder that is Greece, are conducted round-the-year and are all supported and escorted by our hand-picked specialist, licensed guides.
Greece has been a strategic crossroads since time immemorial and the legacy of its rich history is visible in the monuments, archaeological sites and castles which adorn every corner of this magnificent country of heroes and legends. Αt the same time, all corners of Greece are strewn with battlefields, another silent testimony to the country's tumultuous history over the millenia.
This exciting same-day programme focusses on two battles of the Graeco-Persian Wars of the 5th century BC, where arguably Europe itself was saved when the hordes of the invading Persian armies were defeated by a far smaller number of Greek warriors united by their common roots as Hellenes despite their originating from rival city-states, in a sequence of tremendous land and sea battles (such as Plataea, Marathon, Cape Artemision, and Salamis).
We also visit - and enjoy a sea view lunch at - the charming small town of Porto Germeno on the coast of the Gulf of Corinth, which is the location of ancient Aegosthena, a fortified port city whose refurbished 4th-century BC towers are the tallest surviving such edifices of ancient Greece. We will also visit Aegosthena's two diminutive Palaeochristian country churches of the 11th/12th century.
The target audience of this programme would typically include avid admirers and discerning connoisseurs of Classical Greek history, military history and of natural beauty, who would relish the experience of seeing the most evocative battlefields at first hand.
Transportation is by modern, air-conditioned coach whilst lunch is at a carefully-chosen seaside taverna, not least with the hungry explorer in mind - but also to respect and reflect the ancient Greek tradition where eating is central to social interaction and happy bonding.
Points of Interest
Aegosthena | Archaeological Museum of Marathon | Marathon Tomb of the Fallen | Plataea