Mythical Peloponnese: Castles and Legendary Sanctuaries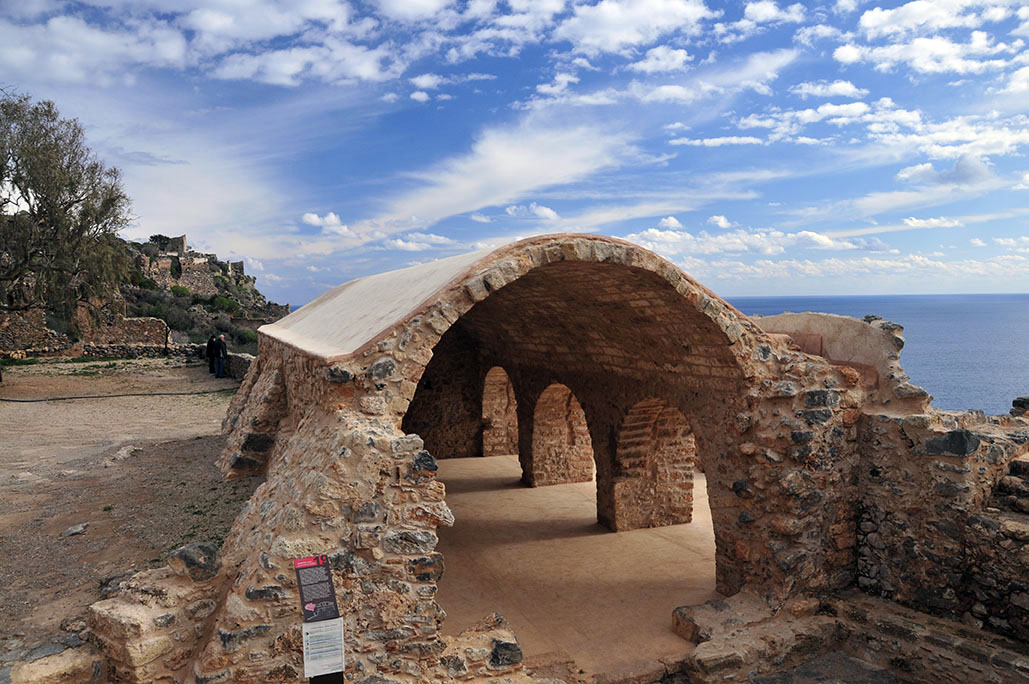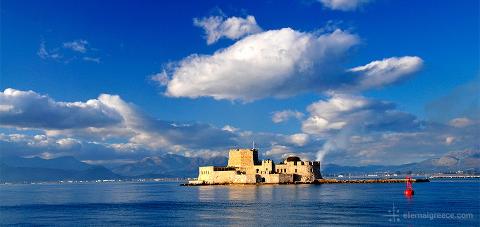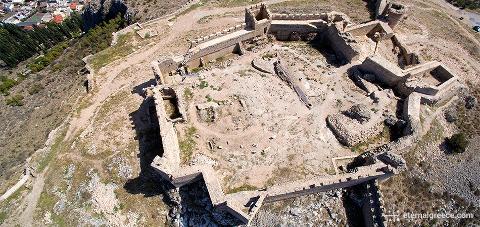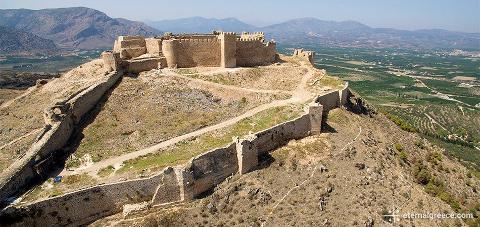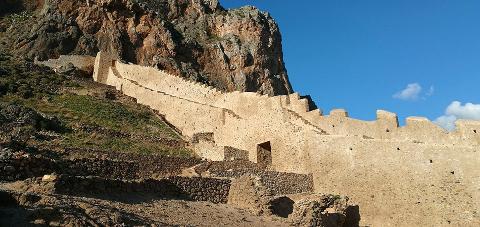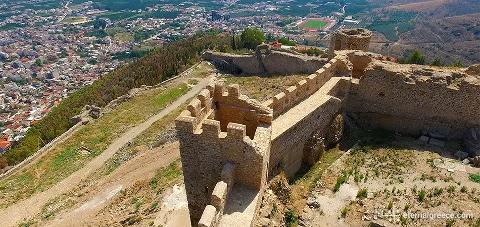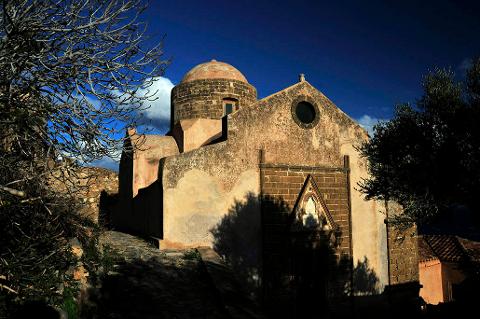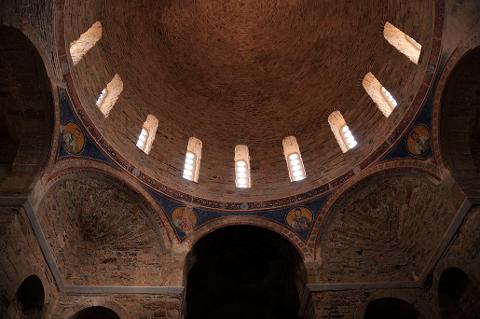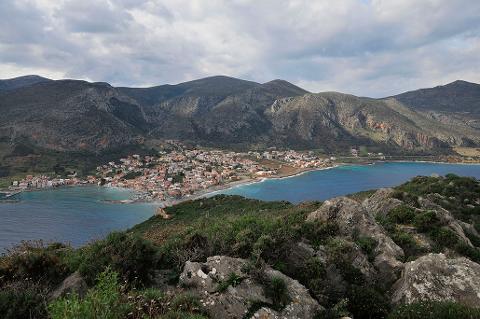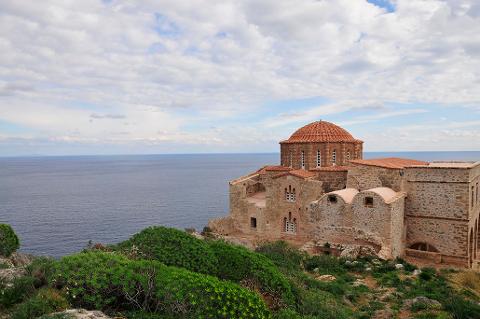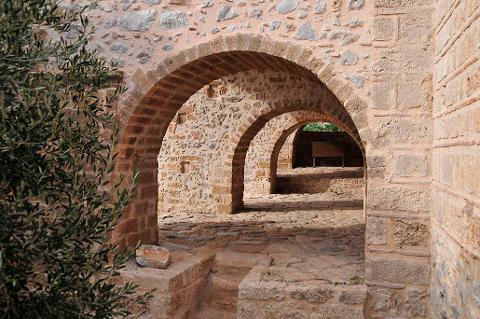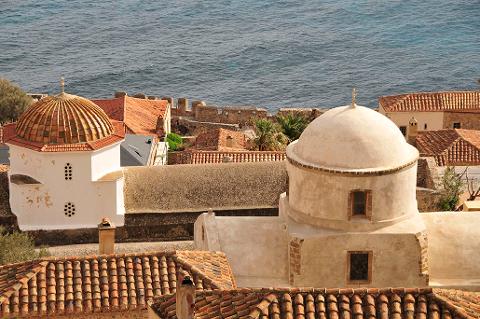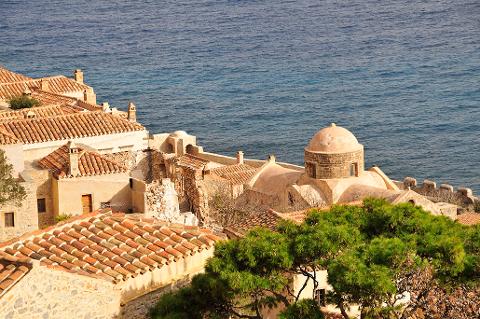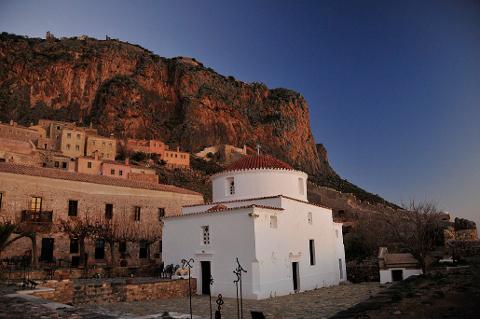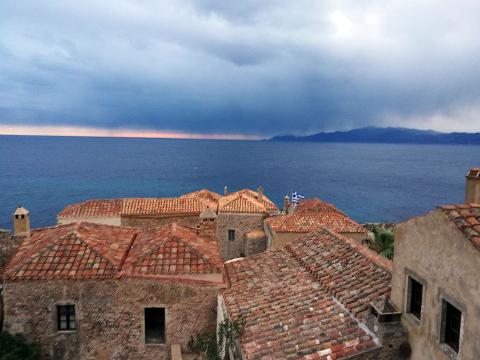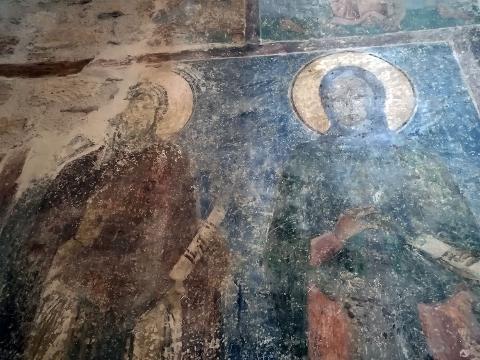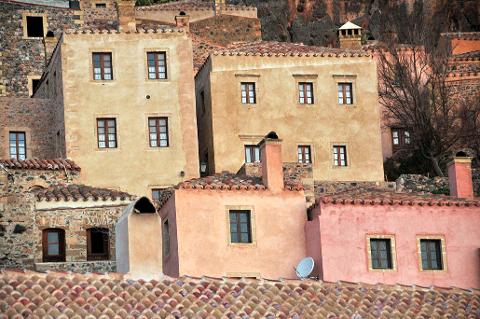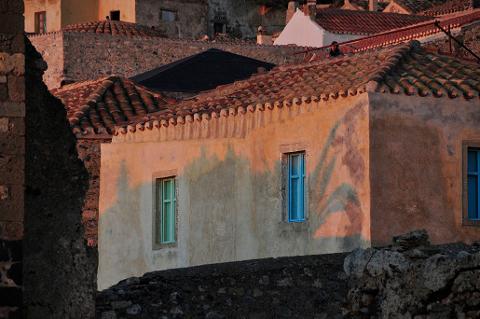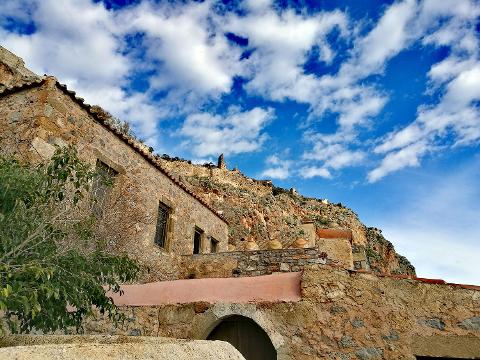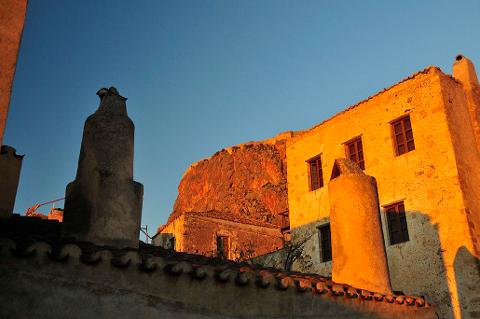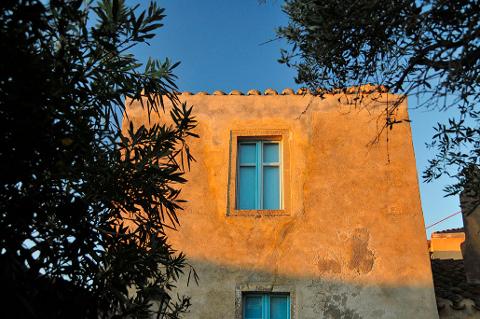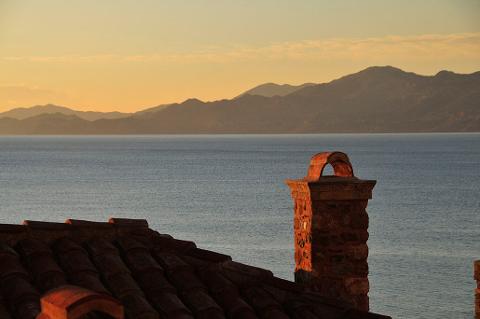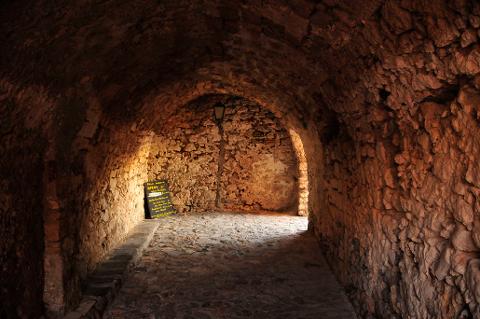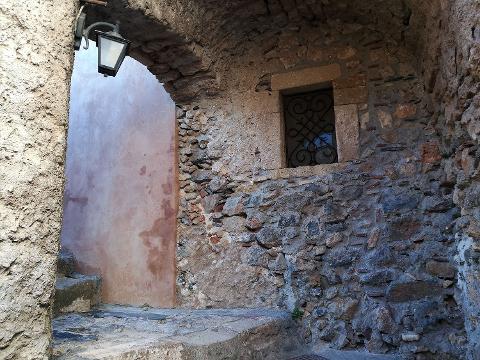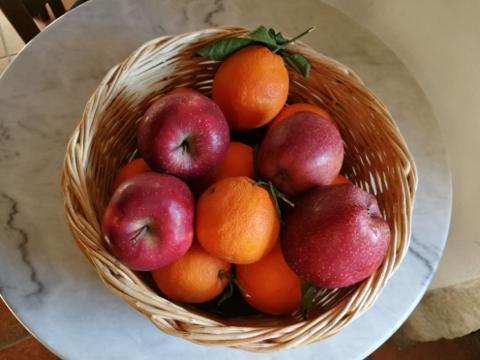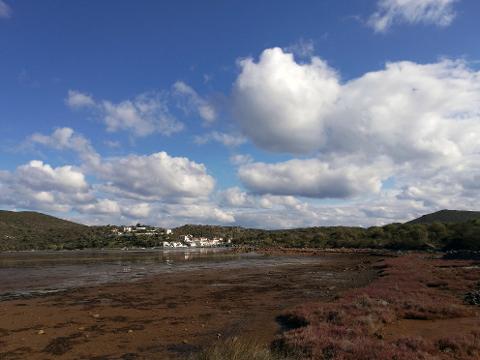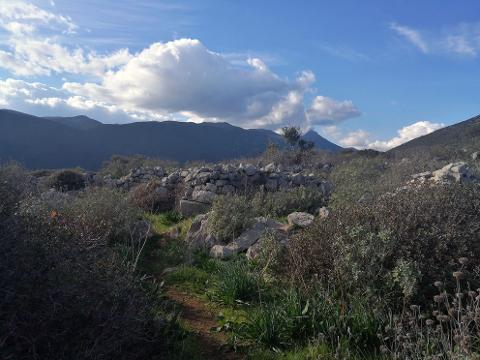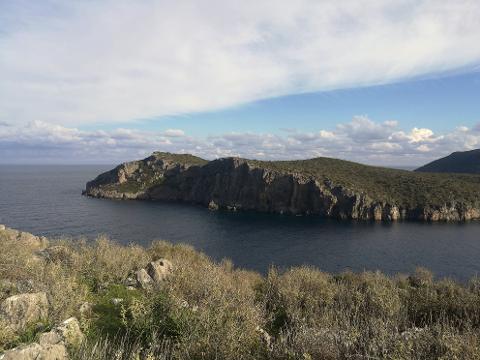 Duration: 16 Days
Location: Monmevasia
Product code: 31
We are passionate believers in the miracle that is Greece and are equally passionate in the design and delivery of our programmes, all of which offer insights which resonate with the essence of Greece and which can foment thought, arouse the imagination and inspire interesting discussions during and after our tours. Our well-researched, perfectly-delivered and inspiring tours are conducted round-the-year and are all supported and escorted by our hand-picked specialist, licensed guides.
Greece has been a strategic crossroads since time immemorial and the legacy of its rich history is visible in the castles and archaeological sites with which adorn every corner of this magnificent country.
This well-researched and rewarding programme is designed for small groups (8-16 participants) and provides a deeply informative and expert introduction to specially-selected archaeological wonders and castles in the land of legends and heroes – the Peloponnese.
The typical audience of this programme would typically include avid admirers and discerning connoisseurs of Classical Greek archaeology, history (Classical Greek, Byzantine, Frankish, Venetian and Ottoman) and also of natural beauty, who would relish the experience of seeing the most evocative sites and monuments in combination with the splendid nature of Greece at first hand.
Accommodation is in specially-selected, European standard, high-class city and country hotels. Transportation is by modern, air-conditioned coach whilst the venues for lunch and dinner have been carefully chosen, not least with the hungry explorer in mind – but also to respect and reflect the ancient Greek tradition where eating is central to social interaction and happy bonding.
The main points of interest include the following, in chronological sequence. Clicking on an underlined link will open a new tab rich in information on the respective point of interest.
Corinth Canal | Ancient Corinth | Ancient Mycenae | Archaeological Museum of Nauplion | Nauplion | Castle of Argos (Larissa) | Castle of Geraki | Castle town of Monemvasia | Limin Ieraka | Citadel of Mystras | Archaeological Museum of Sparta | Ancient Sparta | Museum of the Olive and Greek Olive Oil | Koroni and its Castle | Methoni and its Castle | Pylos and its Castle (Neokastro) | Palaiokastro Castle | Gialova lagoon and Voidokoilia bay and beach | Karytaina and its Castle | Temple of Apollo Epikourios at Vassae | Ancient Olympia | Archaeological Museum of Ancient Olympia | Castle of Chlemoutsi (Clermont)